Financial Support
Your journey with Pathways doesn't end with high school graduation, and neither does the support we offer. Now more than ever, post-secondary study and training is an expensive endeavor, and we offer the following financial supports to help cover the costs of your continued education:
Pathways Scholarships
The Pathways to Education Scholarship Program is provided to eligible alumni to support post-secondary education or training. For every year that you participated in the Pathways Program, you earned funds towards your post-secondary education up to a maximum scholarship of $2,000. 
 
To apply for funds or track your scholarship payments, please visit Scholarship Partners Canada at Universities Canada.  
The Pathways scholarship was instrumental in helping Taylor overcome financial barriers. In addition to helping cover the cost of tuition, the scholarship allowed Taylor to make the deposit required to secure a room in campus residence. (Taylor, 2014 Pathways Alum, Kingston, Ontario) 
"Without the scholarship from Pathways, I would have had to work part-time to pay for my tuition, which means I would only be able to study part-time and would be a few years behind in school." (Amanda, 2012 Pathways Alum, Verdun, Quebec)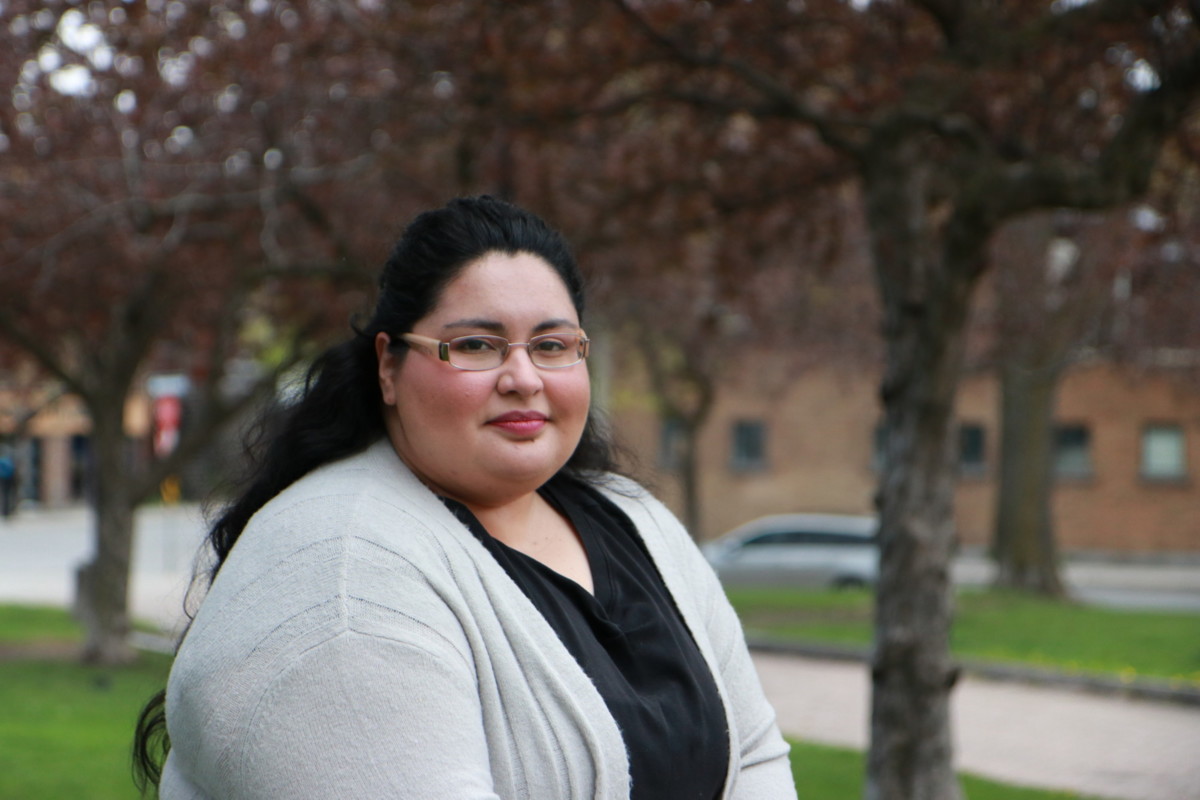 The Pathways scholarship, combined with a part-time job, meant that Adnan was able to graduate with relatively little debt and leap forward into a new life. "It was a massive relief. I knew that I was stepping into a door that was going to lead me to bigger and better things." (Adnan, 2011 Pathways Alum, Kitchener, Ontario)