Career Skills Support

 
At Pathways Canada, we're committed to supporting program alumni by providing access to opportunities that assist with personal and professional growth. Whether it's assistance with crafting your resume, helping you prepare for mock interviews, or sharing details on networking and internship opportunities—we've got you covered. 
Skills Training

We recognize that there is a need within the alumni community for skills development and training. To address this, we leverage our network of corporate partners to offer dedicated workshops and training sessions designed to develop relevant and in-demand skills. Past examples include financial literacy workshops, mock interviews, résumé clinics, and public speaking seminars. 
Exclusive Internships

Internships give Pathways alumni access to tangible work experience to help them on their journey to success. We offer exclusive opportunities to apply for internships that are only available to Pathways alumni, including paid internships at Pathways Canada and our network of corporate partners.  
Mentoring and Networking

 
We're dedicated to helping you grow your personal and professional network by providing opportunities to engage with and learn from the wider Pathways community. We share regular invites to mentoring and networking opportunities hosted by Pathways Canada and our network of corporate partners.  
Pathways alumni can now access free LinkedIn Learning courses, courtesy of RBC Future Launch! RBC, a loyal partner of Pathways, is committed to supporting Canadian youth by helping them develop new skills, grow their networks, gain work experience, and enhance their...
read more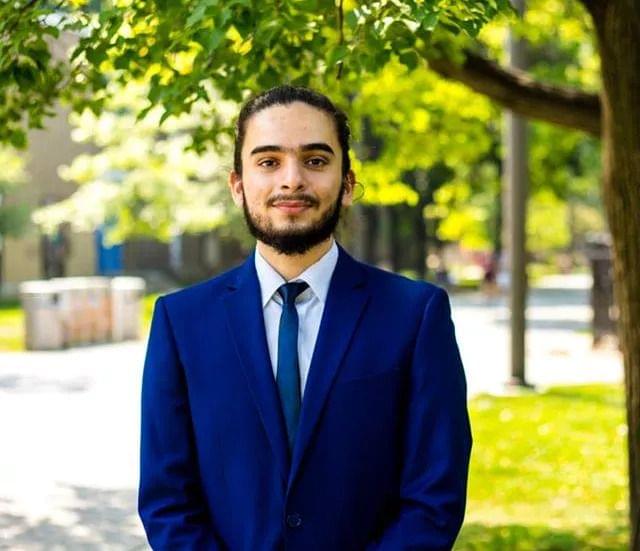 After his experience, Ramez wants other companies to know how instrumental these internships can be for Pathways youth. "I think it's really important that students at Pathways have these opportunities," he stresses. "It really helps us accelerate our careers in ways that I don't even know if you could really understand what a big difference it can make." 
Ramez is now exploring career opportunities in sales, consulting, and marketing as he works to complete his degree, but he still carries his internship experience with him as he moves forward. To learn more about the current internship and job opportunities available for Pathways Alumni, click here.
For more updates of exciting opportunities, please join our Facebook page or sign up for our Alumni Mailing list below. You can also email us for upcoming opportunities at [email protected]
Sign up to our mailing list to stay informed about perks and opportunities!